THE BEST OF 'EIJERKAMP'

DIRECT FROM

'HANS & EVERT-JAN EIJERKAMP' (NETHERLANDS)
Total Pigeons 9 | Auction Ends May 21.2021, 9 PM
Renowned Fancier in South Asia
The history of racing pigeon in Bangladesh…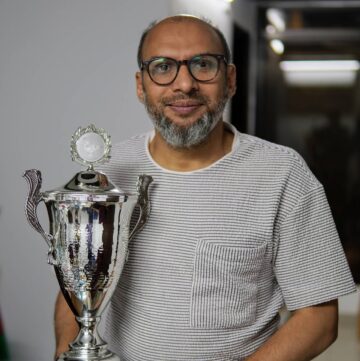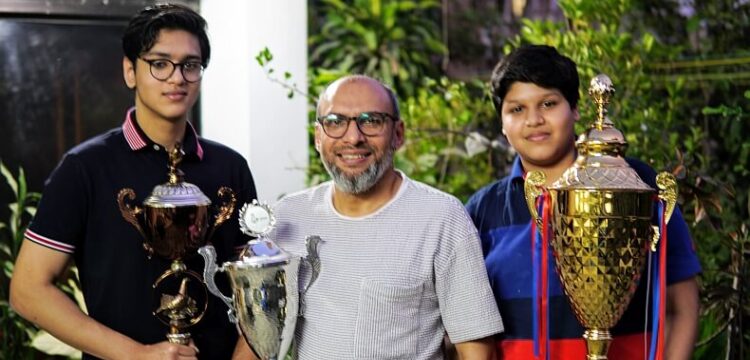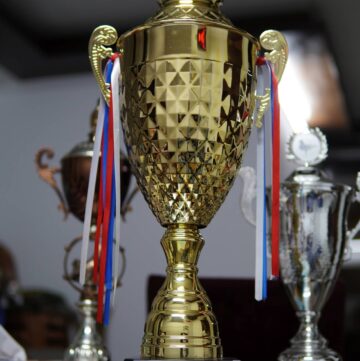 All pigeons are 100% original, either direct from International fanciers loft or direct from Sinha Loft. For pigeon related any question, feel free to contact us.
100% Original Sinha Loft.
FIND SINHA LOFT ON CLOUD AUCTION
SINHA LOFT joined CLOUD AUCTION. Now you can buy and bid all my exclusive pigeons through CLOUD AUCTION.
What fanciers say about me
One of the best Fancier in Bangladesh "SINHA LOFT".

HANS & EVERT-JAN EIJERKAMP
"Sinha is a very good friend of mine and the most successful fancier in Bangladesh."

"Sinha loft wins best loft award couple of times , I wish him success continue in future also."

"Tall Tree Web Solutions."
Introducing first time in Bangladesh. Taking pigeon race to another level
Watch Live Pigeons video, Upcoming auction details on YouTube