MY AUCTION CA 136
AT CLOUD AUCTION
Total Pigeons: 8 | Auction Status: FINISHED
AVG. PER PIGEON SOLD: 15,750.37 (৳)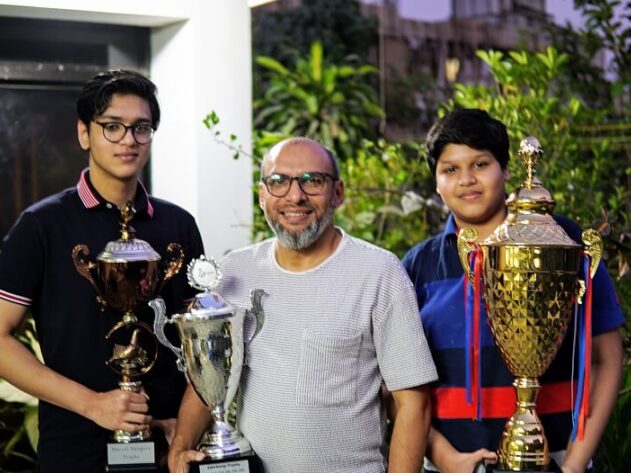 Renowned Fancier in South Asia
The history of racing pigeon in Bangladesh…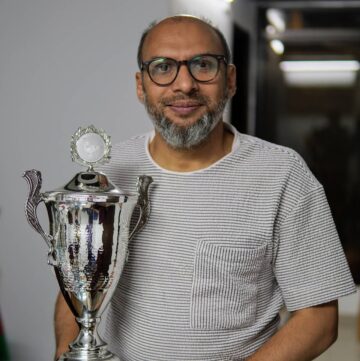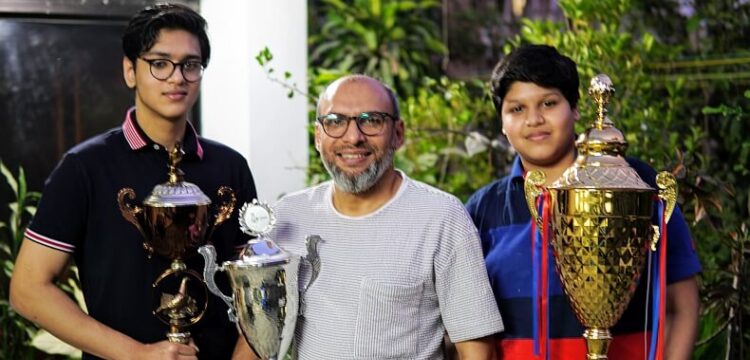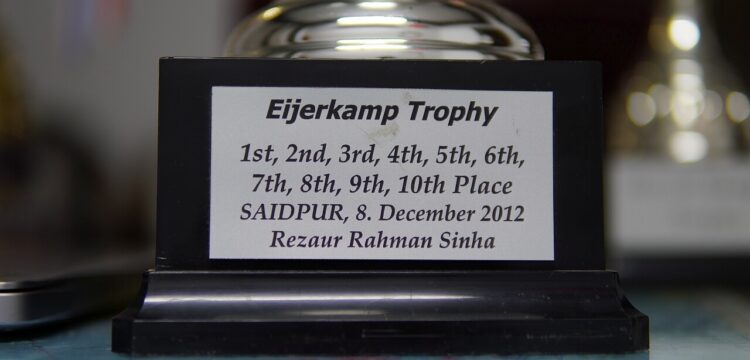 All pigeons are 100% original, either direct from International fanciers loft or direct from Sinha Loft. For pigeon related any question, feel free to contact us.
100% Original Sinha Loft.
FIND SINHA LOFT ON CLOUD AUCTION
What fanciers say about me
One of the best Fancier in Bangladesh "SINHA LOFT".

HANS & EVERT-JAN EIJERKAMP
"Sinha is a very good friend of mine and the most successful fancier in Bangladesh."

"Sinha loft wins best loft award couple of times , I wish him success continue in future also."

Introducing first time in Bangladesh. Taking pigeon race to another level
Watch Live Pigeons video, Upcoming auction details on YouTube